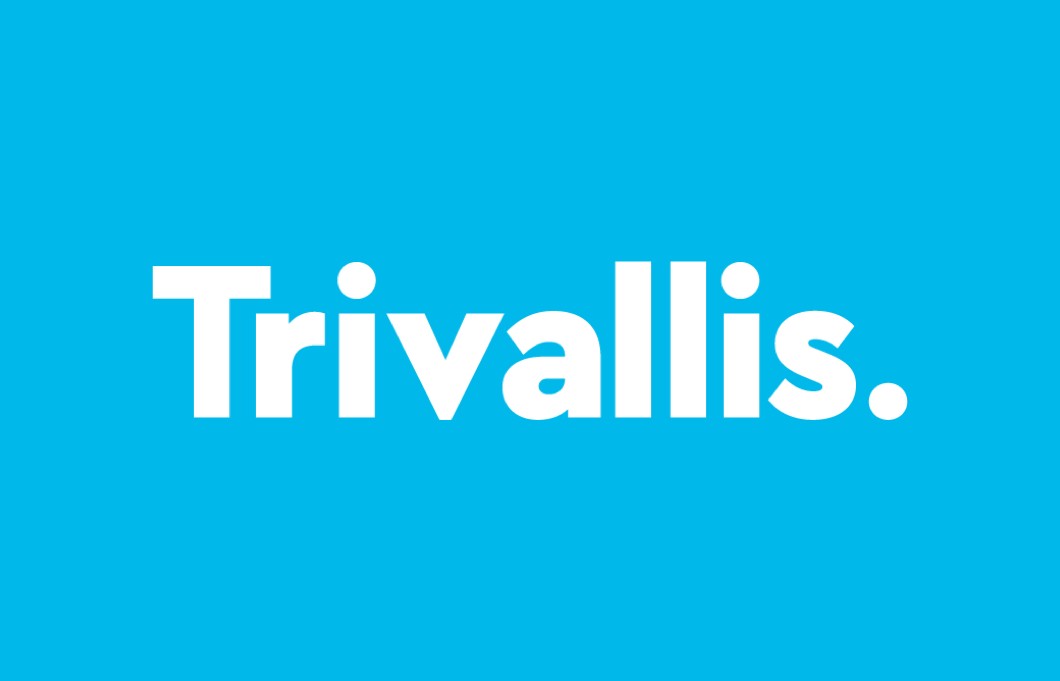 Trivallis is a South Wales based housing association providing quality and affordable homes in Rhondda, Cynon and Taff. Trivallis's vision is 'prosperous people and places'. It aims to build and regenerate local communities and create great places for residents to live and work.
Six ambitions for a sustainable future
In 2019 Trivallis embarked on a five-year business transformation, setting out six ambitions to guide its path: to prioritise the development of carbon neutral affordable homes, and to become a carbon neutral business; to provide warm, safe and energy efficient homes; to do everything possible to sustain residents' tenancies; to regenerate local communities; and to put people at the heart of the business.
Accelerating digital transformation
Central to this transformation was a Microsoft-centric IT strategy mandating a move away from legacy housing systems to a new suite of applications on the Microsoft Dynamics / Power Apps platform.
Wanting to build internal capability, but recognising this would take time, Trivallis turned to the Microsoft partner ecosystem for assistance, selecting Esuasive to accelerate delivery through the use of pre-developed, pre-integrated Dynamics and Power Apps housing components to construct a new housing management system.
The benefits of a modular framework
Esuasive's modular framework enabled Trivallis to prioritise functionality and schedule delivery at a pace that business users, occupied with supporting residents during the pandemic, could cope with – safe in the knowledge that each Esuasive module works seamlessly with every other module, within the overarching Esuasive architecture.
Trivallis's contact centre, repairs and housing functions were prioritised for delivery and included in release 1 of the system, which went live on plan, just as the pandemic hit in early 2020. Since then, additional modules have been rolled out to support lettings, customer surveys, voids, rents and service charges, with asset management, compliance and finance modules scheduled for delivery through 2022.
A best of both worlds solution to systems delivery
Dr Neil Jones, Director of Business Change at Trivallis, says, "The ease with which we can make changes to or extend the core Esuasive system has been something of an 'eye opener' for the team here – especially when we compare it to the way things were before with our previous HMS provider."
For Trivallis, the desire to take ownership of the solution over time was always a given. Esuasive's solution enables just that. As Jones says, "Implementing Esuasive's core solution enabled us to get to live much more quickly than we expected, but having the opportunity to modify and extend the system ourselves, with support from Esuasive as needed, is the real win. We see this very much as a 'best of both worlds' solution to our needs."