Streamlining Complaints Handling with Dynamics 365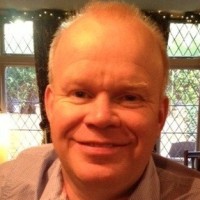 Delivery by
Colin Weaver, Solutions Director
Resolving complaints quickly and effectively is key to maintaining tenant satisfaction and is an important metric of overall service quality. Esuasive's Dynamics-based Complaints module aligns with Housing Ombudsman best practice to provide end to end support for the complaints process.
Register
Empowering Customer Services teams with Dynamics 365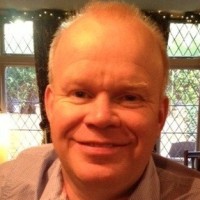 Delivery by
Colin Weaver, Solutions Director
Responding efficiently to issues raised by tenants is key to delivering exemplary customer service. Esuasive's Dynamics 365 CRM solution for housing associations integrates customer, property, repairs, tenancy and rent account data to provide contact centre teams with a single view of the customer, increasing opportunities to resolve issues at first point of contact.
Register
Run Rents and Service Charges on the Microsoft Power Apps platform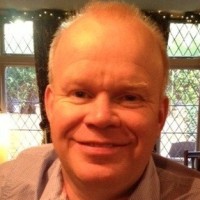 Delivery by
Colin Weaver, Solutions Director
It's often said that managing rent and service charges is the 'kernel' of a housing management system, the hardest part to substitute due to its complexity. Well, we've done it, bringing a fully functional rents, payments and service charges solution to the Dynamics 365 / Power Apps platform and replacing existing separate, hard-to-maintain legacy systems with an integrated solution running in the Microsoft cloud.
Register